Tinston Wines & Ciders Ltd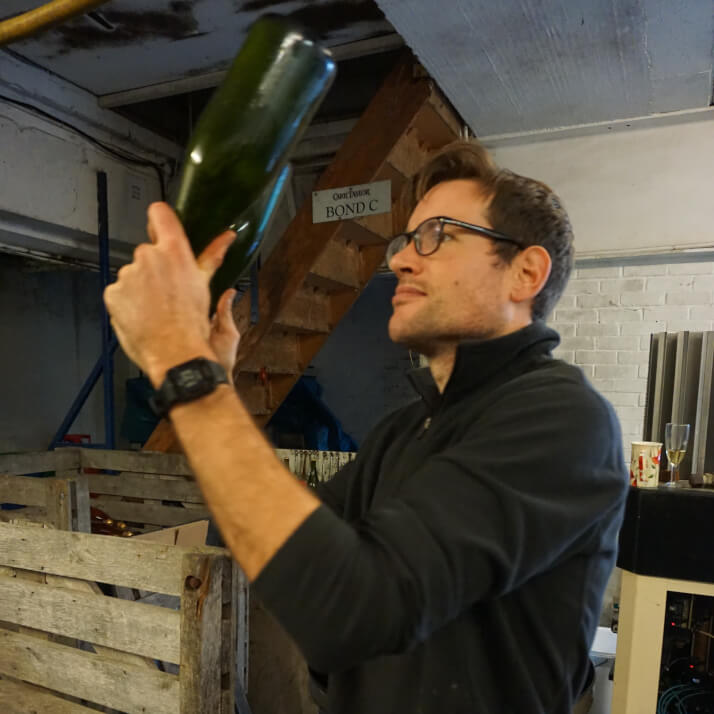 Tinston Wines & Ciders was created through a desire to create unique, interesting wines & ciders using a minimal intervention approach. Using winemaking skills picked up all over the world, we have created sparkling wine & cider that truly expresses the quality of English grapes and apples. Both have been bottle fermented and aged on lees in bottle for 18 months like the finest sparkling wines. This elegance of bubbles, complexity of flavour and quality is clear to see when you pop open these sparkling beauties.
The latest from
Tinston Wines & Ciders Ltd
Shop all
Delivery
This maker offers free delivery for all orders. Brilliant!