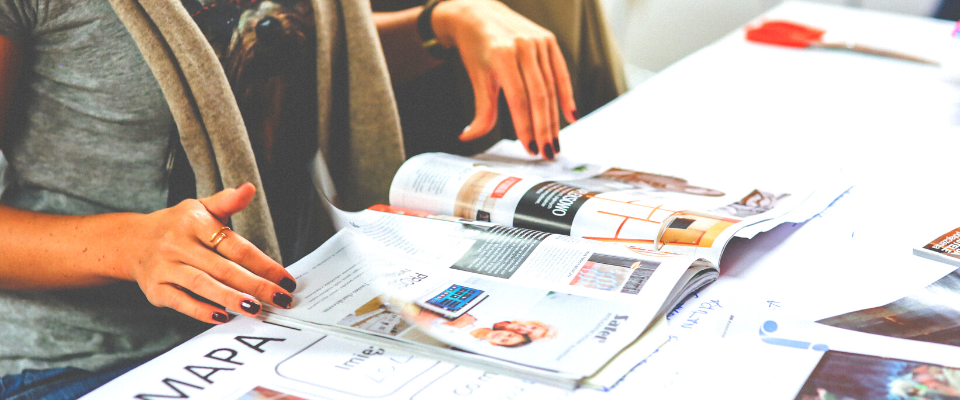 Press


Articles and Features
From time to time our makers and their products are featured on different media, recognising the amazing quality while telling the stories behind.
Finest Artisan Food And Drink Products Now Available From New Online Marketplace

Forbes
The best hot chocolate taste tested

BBC Good Food
We Tried 14 Vegan Cheeses And Ranked Them Just For You

Huffpost
Last Minute Gift Ideas for Mother's Day

House of CoCo
16 best gluten-free snacks that are tasty and kind to tummies

INDEPENDENT
Sustainable Christmas Gifts for Gourmets

Travel begins at 40
Mother's Day gifts: Six chocolates your mum will love

Manchester Evening News
Christmas Drinks Gift Guide

Thou Shalt Not Covet
Please help us make more noise for the independent artisan food and drink makers. For press enquiries, please get in touch by email: letusknow@meltedinside.com.