Why we created
Melted Inside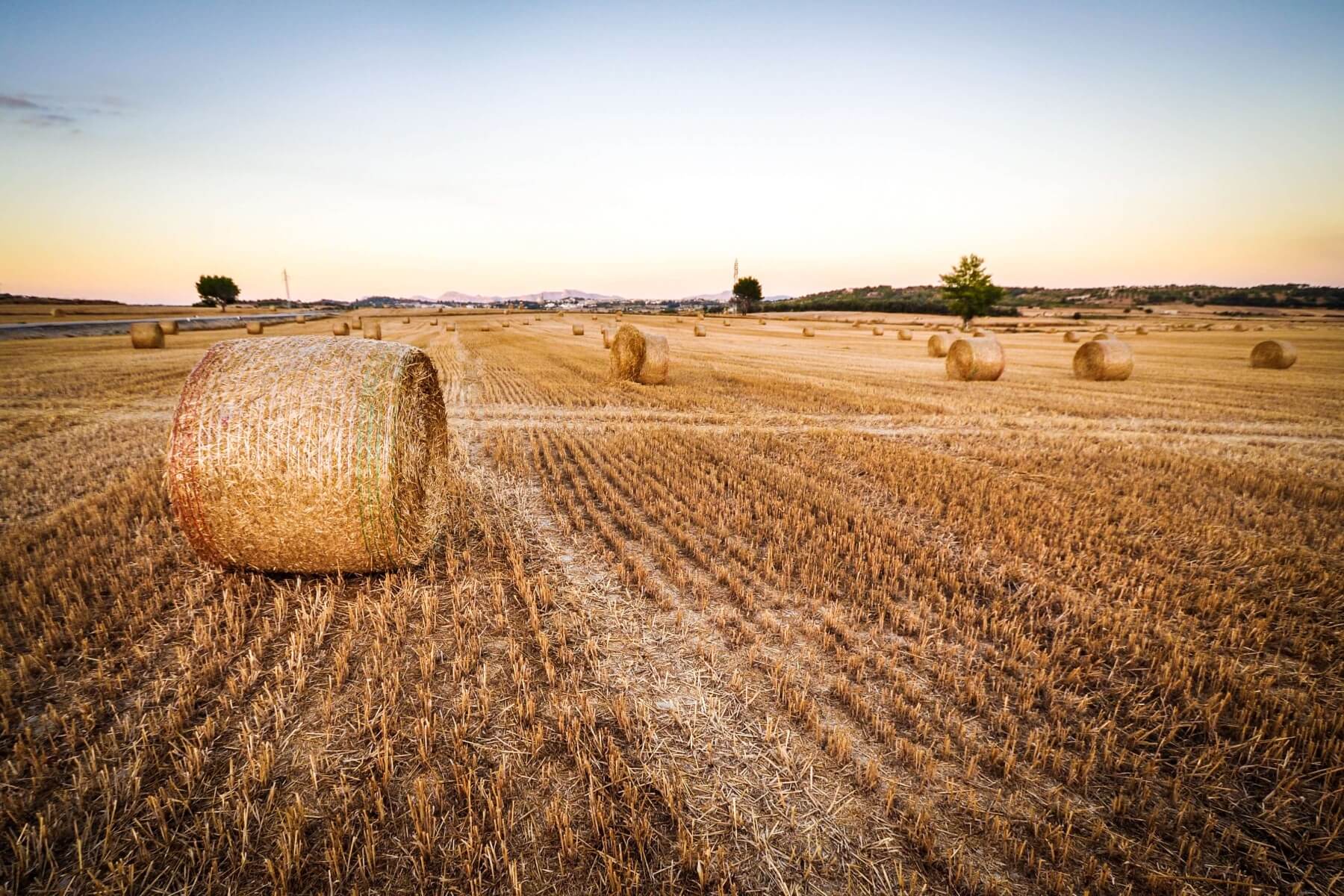 Why we created
Melted Inside
There are many independent artisan food and drinks makers who work very hard to reach the shelves of supermarket and shops. We'd like to make it easier for shoppers to buy from the many passionate artisan food and drinks makers, and to make it easier for the artisan makers to connect with more customers. We should all know where our food comes from, who makes it and how it is made. Provenance matters.
"Passionately made, delicious food deserves to be discovered, wherever you are"
Our Ethos
All should know what they eat and drink: where it comes from, how it is made and who makes them. Provenance matters.

Food and drinks connect people, businesses and communities.

We can strengthen communities and connect people through making passionately-made food more accessible.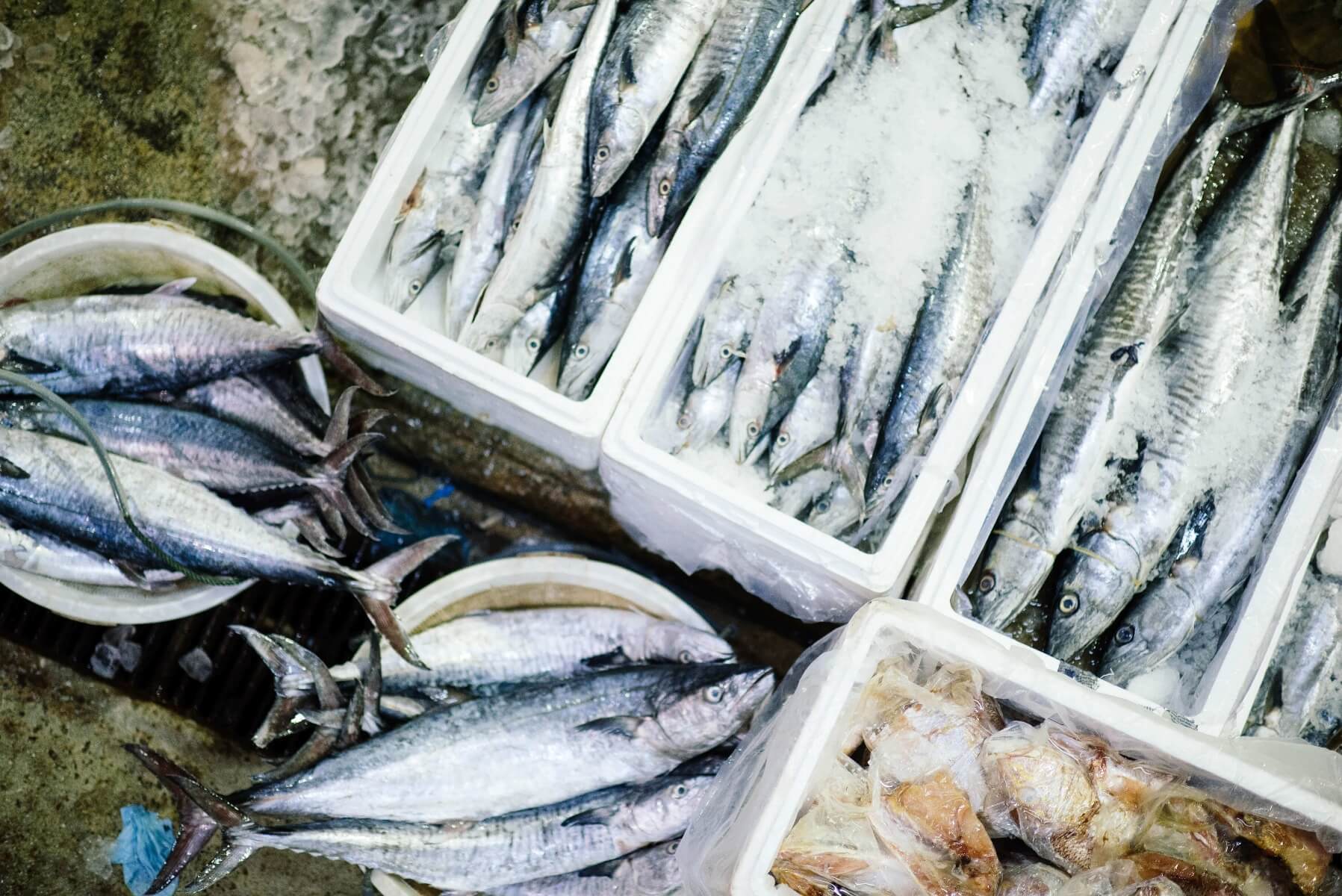 Our Ethos
A word from
Our Founder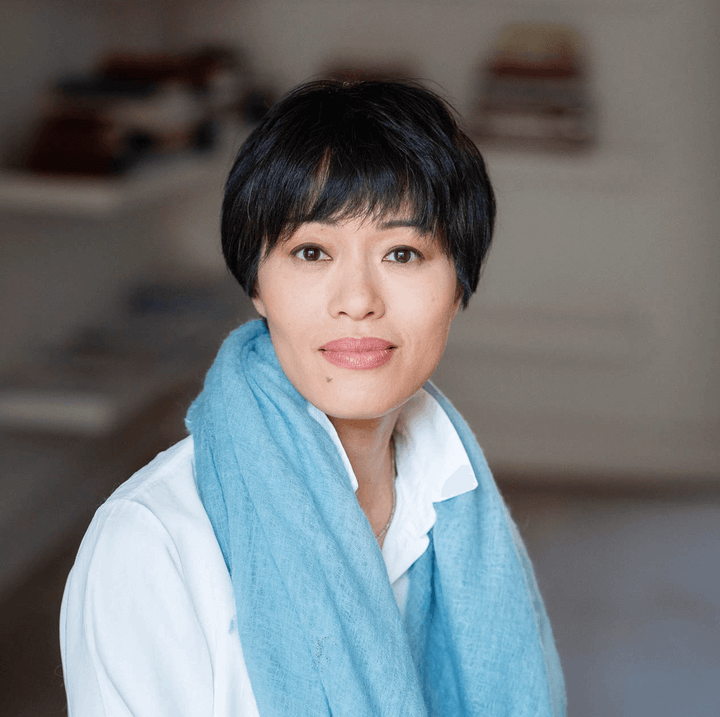 A word from
Our Founder
Welcome! It's May 2020, I hope this finds you well and healthy. Melted Inside was set up and designed for independent artisan food and drink makers. The concept of Melted Inside originated from my personal frustration of not knowing what food and drink makers are around where I live. I passionately believe we should know where our food comes from and who makes it.

With the shortage of slots in delivery and the need of customers at the time of isolation and social distancing, I brought forward the pilot of Melted Inside. I wanted to help to bring more choices of lovingly-made products to the customers during the uncertain times. Piloting a new marketplace during the lockdown was a leap of faith, to put it mildly.

Working with the artisan makers has been a wonderful experience. Their passion and commitment to what they do is simply inspiring and humbling. This realisation helps me appreciate what they make even more. Don't just shop around; pause and enjoy the stories of our makers.

Thank you for visiting us and for supporting the artisan makers.
Candy