What is artisan
food and drink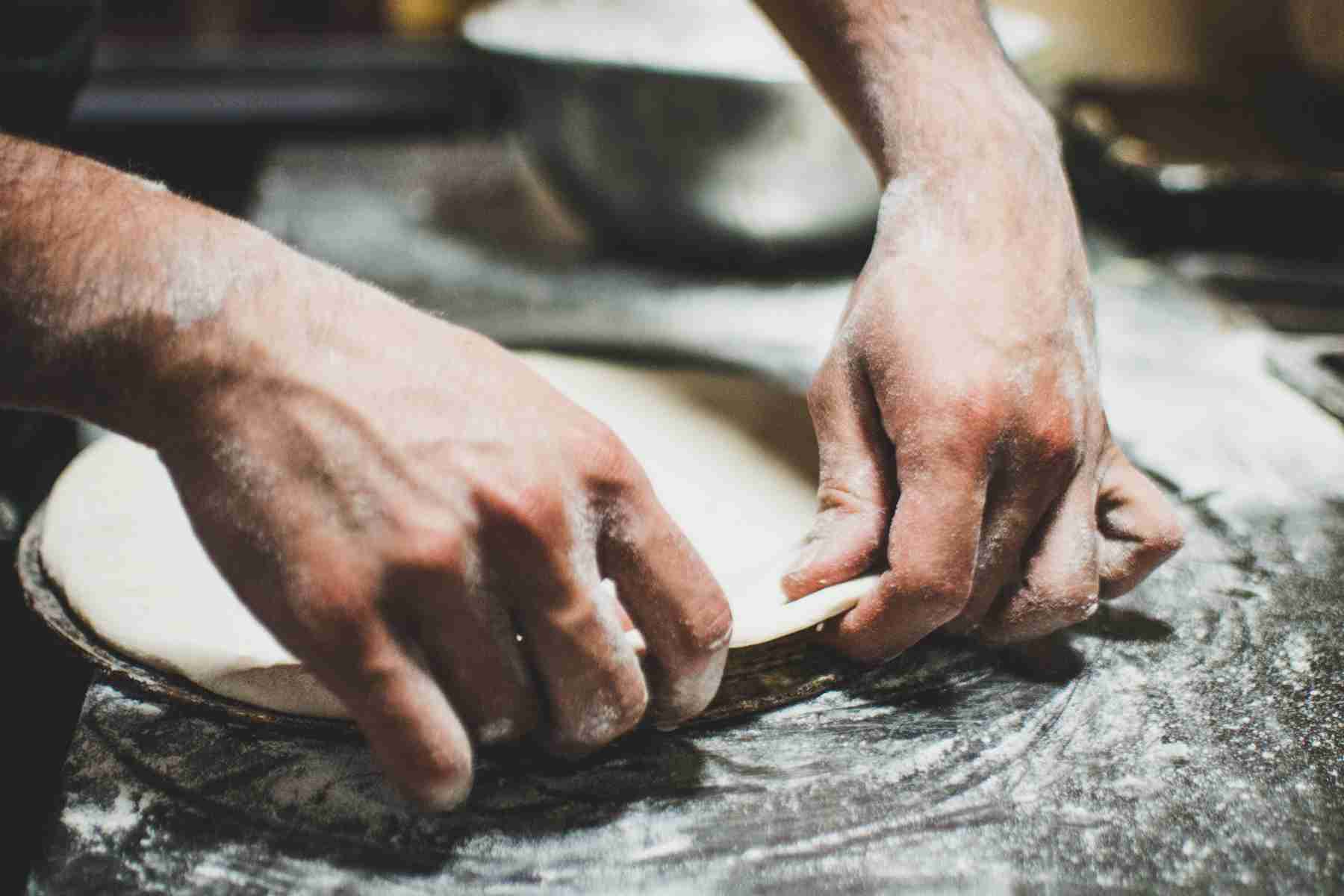 What is artisan
food and drink?
"Artisan food and drink" describes products produced by non-industrialised methods, often involves traditional processes, authentic recipes and fresh ingredients. Because artisan food and drink makers tend to produce in small batches, they can work with the seasonality of their ingredients and perfect the tastes and processes gradually and naturally. Artisan food and drink makers understand and respect the ingredients they use, they know where these materials come from and the nature of their ingredients. They have a good understanding of the processes and strive for the perfection they have in mind while being conscious of the impact of their production on the people, the communities and the environment.
"Passionately made, delicious food deserves to be discovered, wherever you are"
Why did I
start Melted Inside
It all started with my frustration of not knowing what food and drink makers we had in our area. There are many around us, but it isn't always easy to buy from them or to find out more about them. Many artisan food and drinks makers work hard to create what they believe, and know, is better, tastier and more special. I'd like to make it easier for shoppers to buy from all the passionate and inspiring artisan food and drink makers, and to make it easier for the makers to tell their stories and connect with the customers. We can all learn more about the provenance of what we eat and drink: where it came from, who makes it, what they make it with and why they do what they do. Provenance matters.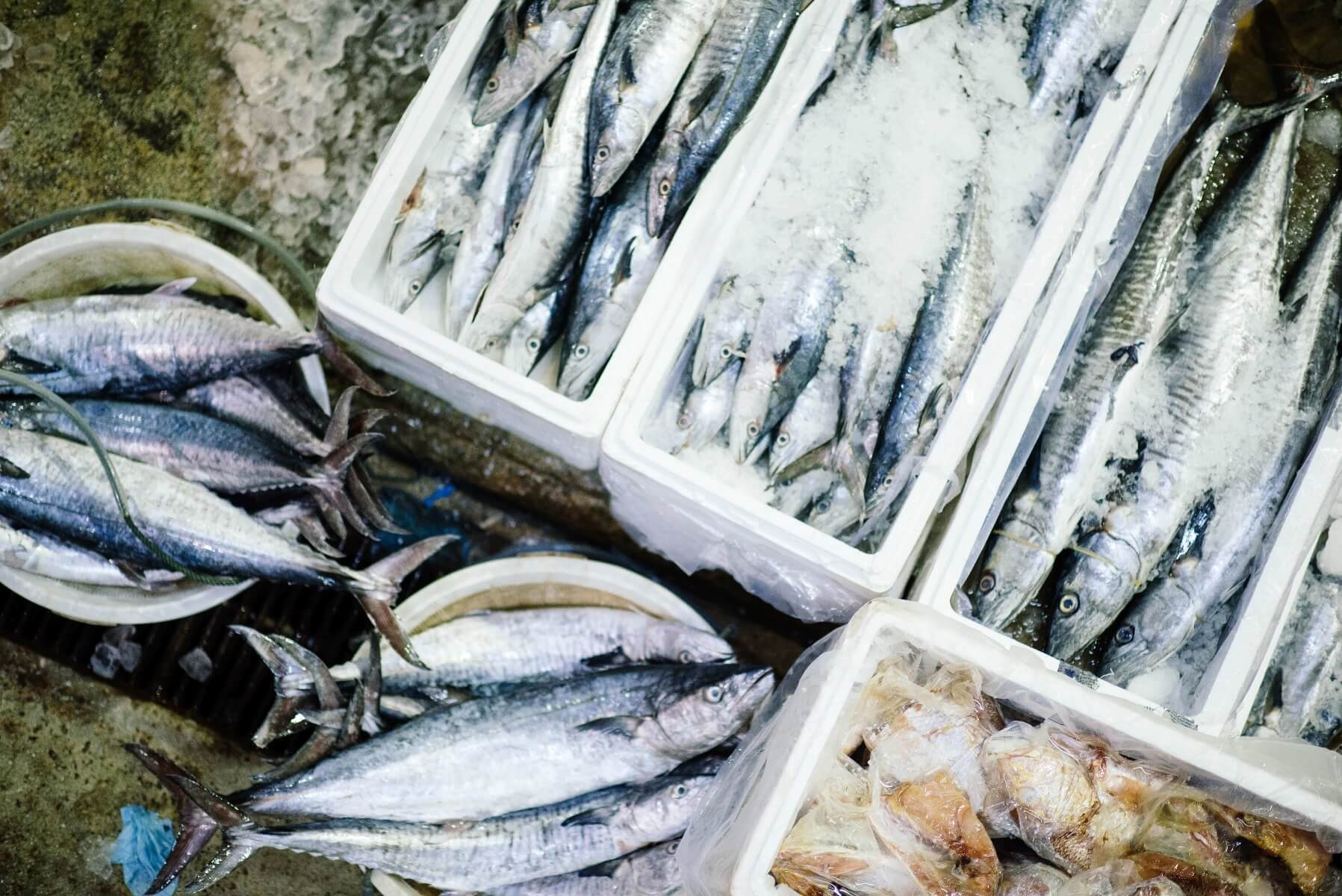 Our Ethos
A word from
Our Founder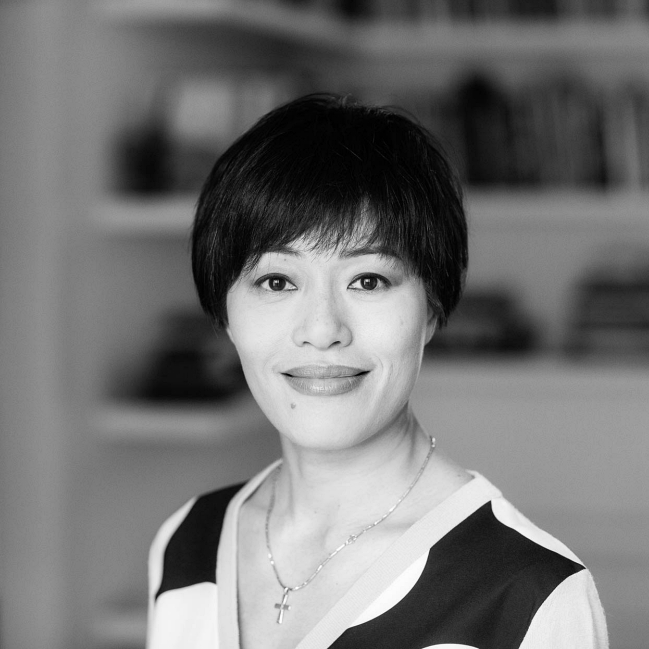 A word from
Our Founder
Welcome!

I hope you have enjoyed browsing around.

When asked about what Melted Inside is, I always say it is like ebay but prettier and more delicious.:-) Melted Inside was designed to make artisan food and drink more accessible by giving an affordable stage to the hearts and souls behind the products. With the shortage of delivery slots and the need of customers at the time of isolation, we brought forward the pilot to mid-2020. Launching a new marketplace during the lockdown was a leap of faith, to put it mildly.

Working with the makers has been amazing. Their passion is simply inspiring. This realisation also helps me appreciate their products even more. May I invite you to take a pause and read their stories - the loving mums created healthy alternatives for their children, the young generations built a business using the family recipes, couples inspired by their travel decided to bring in the authentic flavours, the innovators developed sustainable options to make a difference, and many more. It is a rich and hidden tapestry of stories.

Thank you for your support to artisan food and drink. It means a lot to us.
Candy