Heavenly Hedgerows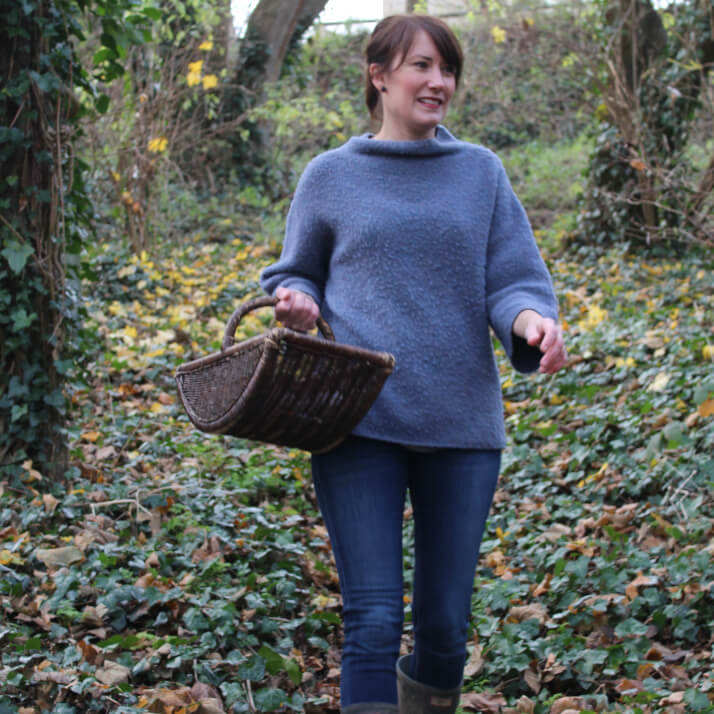 Heavenly Hedgerows began life 13 years ago. Set up nearly 13 years ago, owner Chris Westgate has grown the business organically around her family. All Chris's produce is hand made in small batches in her West Country farmhouse, without the use of commercial pectins or essence. The foraged range is made up of sustainably hand picked hedgerow berries. The not foraged - still fabulous range is made from locally sourced and other British fruits.
Delivery
Standard delivery
Single item orders £3
Multiple item orders £6
Express delivery
The maker does not offer express delivery. Sorry.