White's Gourmet Fried Chicken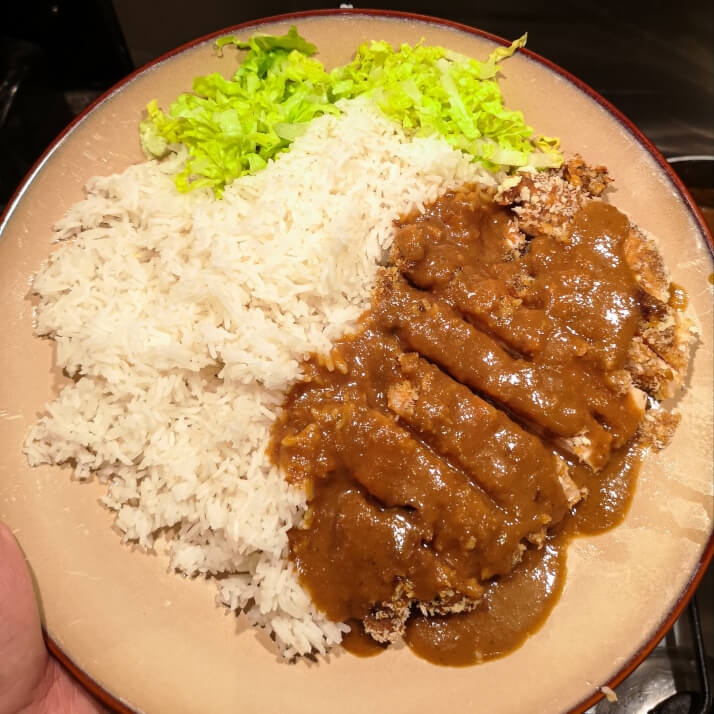 We've been serving our White's Gourmet Fried Chicken in Nottingham since 2017. Since then, we've built a cult following in Nottingham (check out our reviews). People that try us, love us. So far, we've let those who try our fried chicken, spread the good word. We closed the Chicken Coop (our kitchen) but spent all hours of the day, working behind the scenes to help you recreate our magic in your own kitchens. Pretty simple. We put you at the centre, by giving you everything you need to elevate your Fried Chicken game. Join us on our journey and we'll play the Wingman in your kitchen.
The latest from
White's Gourmet Fried Chicken
Shop all
Delivery
Standard delivery
Single item orders £3
Multiple item orders £3
Express delivery
The maker does not offer express delivery. Sorry.