Bignose & Beardy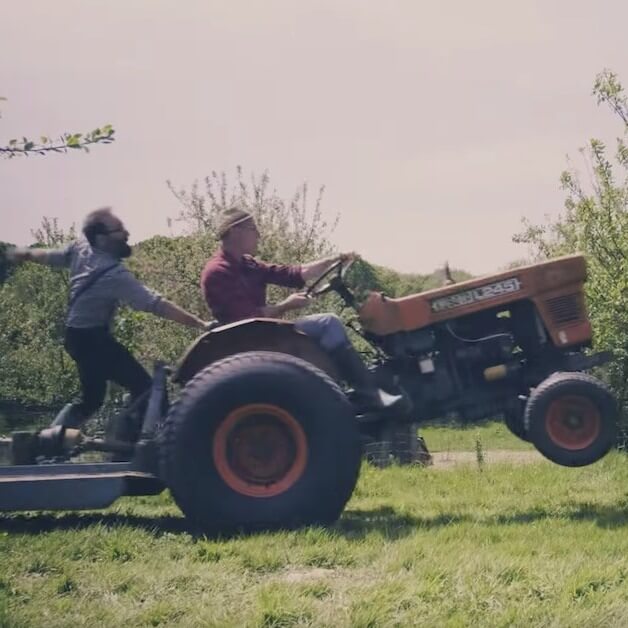 We make cider from waste apples collected from gardens and orchards near the village of Framfield in East Sussex. Our ciders and vinegar are wild fermented and slow matured - for years. Unpasteurised, unfiltered, uncarbonated - as simple as we can make it. Fresh, acidic clean ciders packed with refreshing fruitiness.
The latest from
Bignose & Beardy
Shop all
Delivery
Standard delivery
Single item orders £10
Multiple item orders £20
Express delivery
The maker does not offer express delivery. Sorry.