Elephant chilli sauce and spices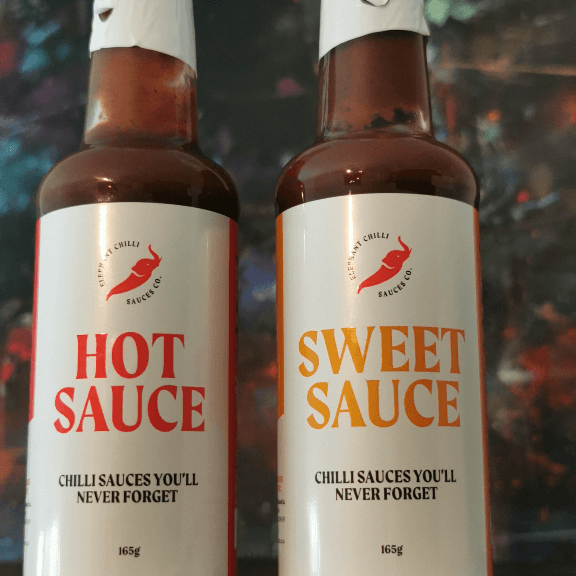 For as long as we can remember, we've had a passion for cooking. Creating delicious chilli sauces designed to enhance any family meal. Experimenting with alternatives to classic ingredients to produce unique, mouth-watering flavours. These sauces are now ready to experience in your own kitchen to create meals you'll never forget.
The latest from
Elephant chilli sauce and spices
Shop all
Delivery
This maker offers free delivery for all orders. Brilliant!