Isles Drinks Limited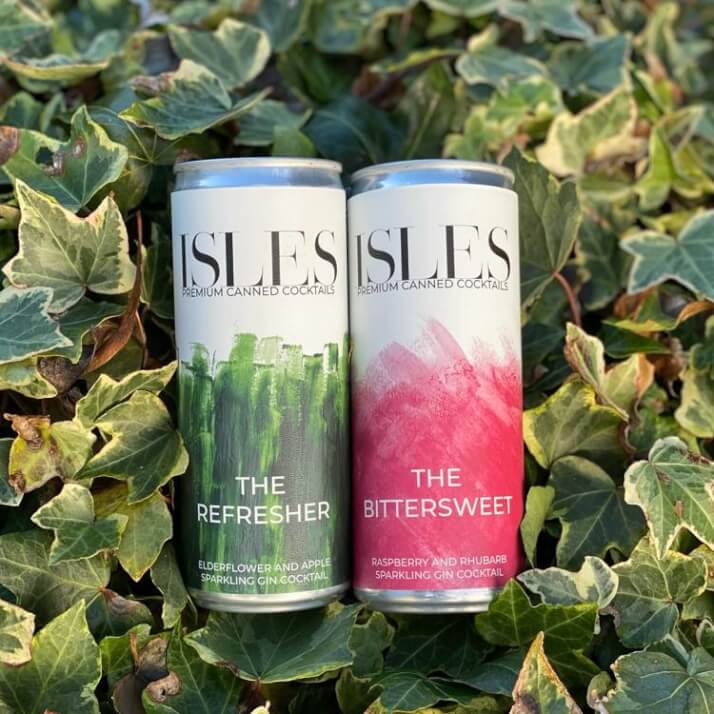 Premium canned cocktails made from the best craft ingredients and mixed by a professional bartender to be perfectly balanced and not too sweet. We are here to shake-up the overly sugary and poorly balanced canned cocktail market with our highly sessionable, original and premium canned cocktails.
The latest from
Isles Drinks Limited
Shop all
Delivery
Standard delivery
Single item orders £3.50
Multiple item orders £5.00
Express delivery
The maker does not offer express delivery. Sorry.
Free standard delivery for orders over £40.00