South London Kitchen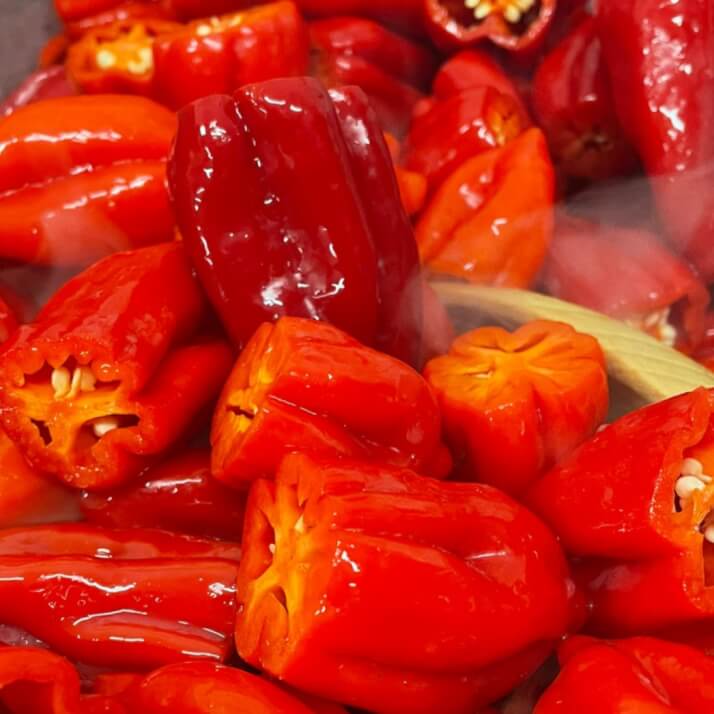 During a BBQ in 20-something, our founder decided to be experimental and make a BBQ sauce for his friends and family. After his first bite, we had realised the deception of Heinz, HP and even Reggae Reggae sauce. He hadn't experienced real flavour and after a lot of demands and protests at his doorstep he decided he had to save the people from bland food and thus South London Kitchen was born.
The latest from
South London Kitchen
Shop all
Delivery
Standard delivery
Single item orders £4
Multiple item orders £6
Express delivery
The maker does not offer express delivery. Sorry.