Sloeberry Spirits.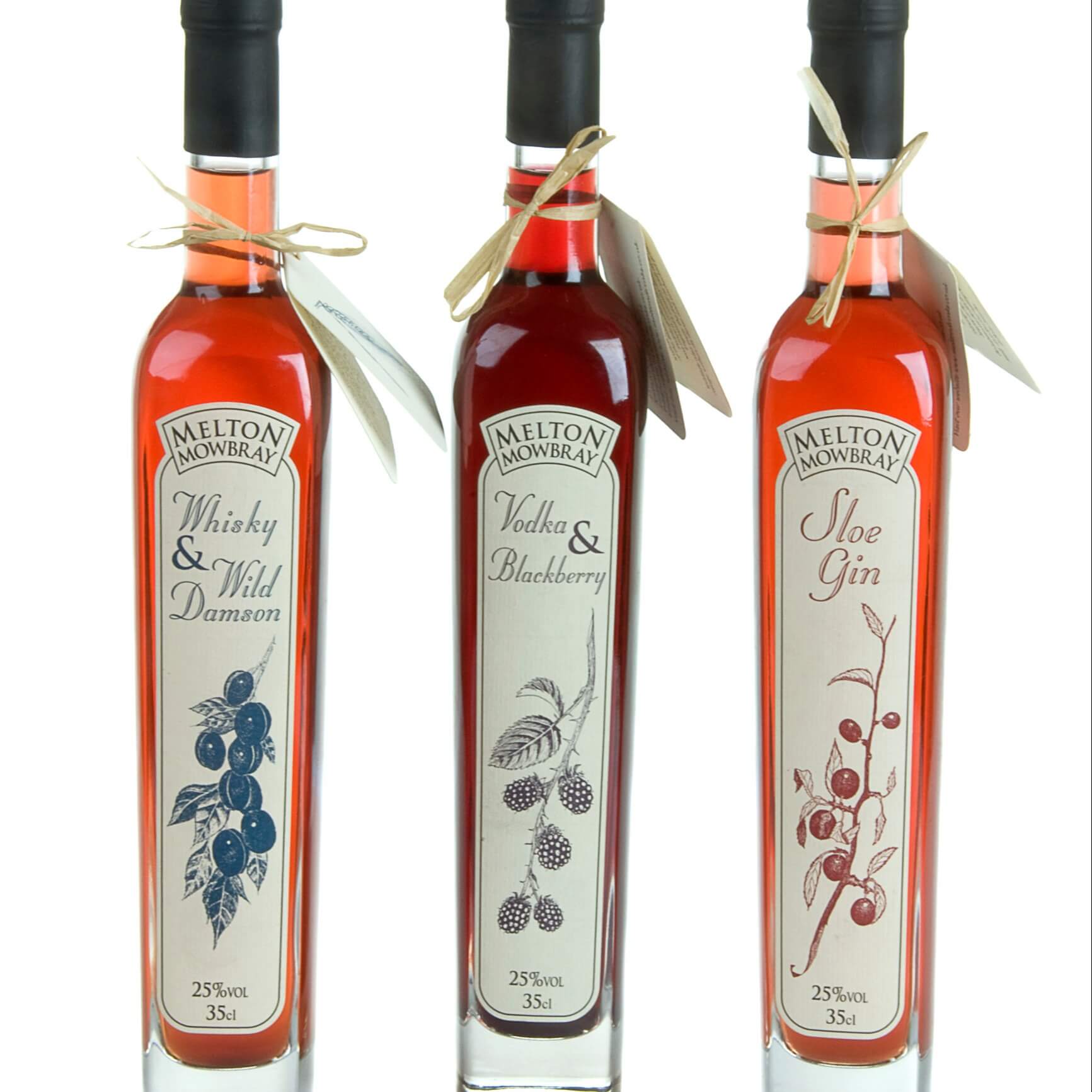 Delicious liqueurs made on the farm in the heart of England. Sloeberry Spirits is a small family business based on a farm straddling the Rutland - Leicestershire County border. ​ Using the finest spirits, we add our fruit and some sugar. The fruit is then left to infuse naturally over a period of several months. This traditional method allows the fruit flavours to slowly transform the spirits, giving them wonderful new flavours. We use quality fruit much of which is hand picked by ourselves from the hedgerows in and around Melton Mowbray.
Delivery
Standard delivery
Single item orders £4
Multiple item orders £5
Express delivery
The maker does not offer express delivery. Sorry.
Free standard delivery for orders over £35