Supergood!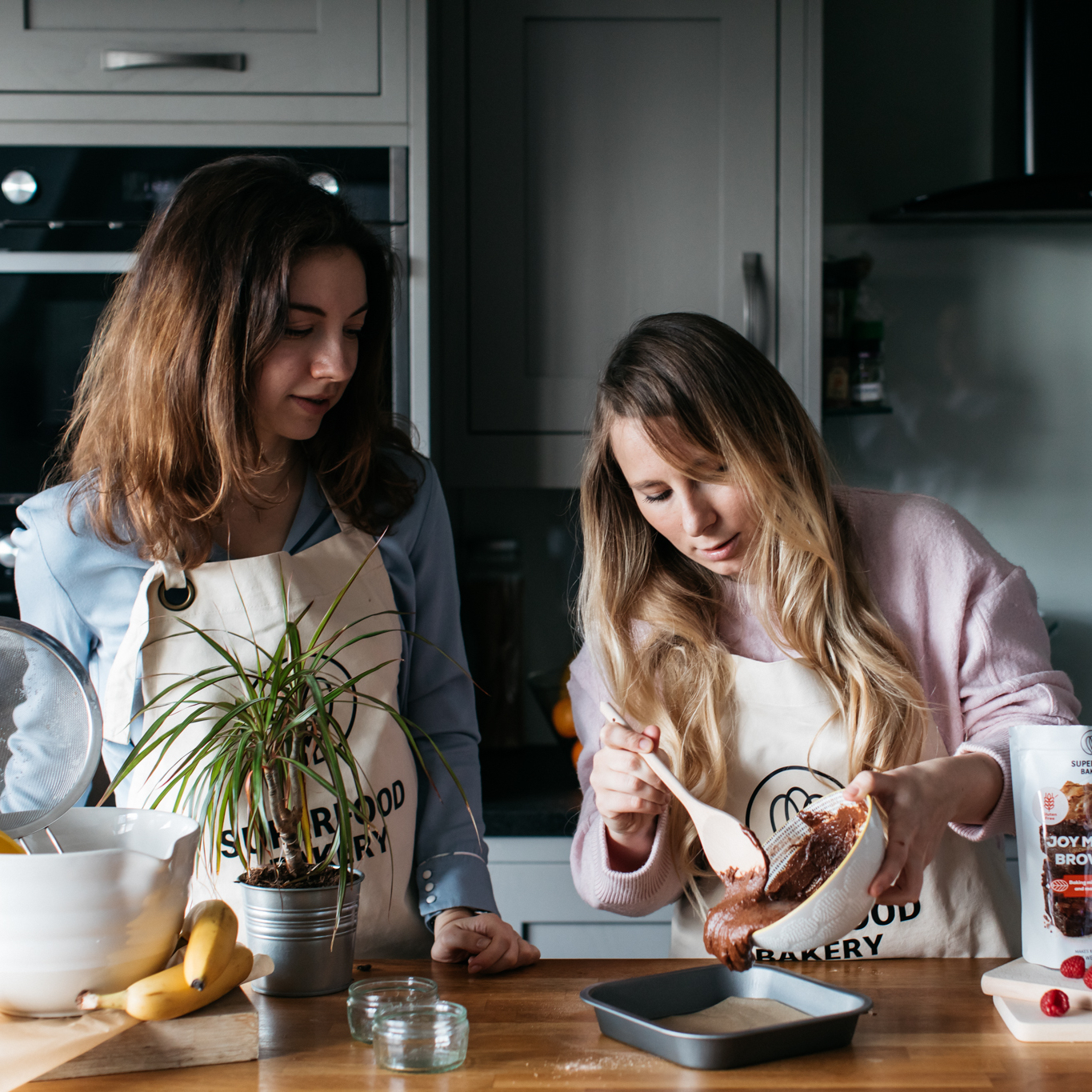 Delicious all-natural superfood baking mixes, free from gluten and hidden sugars. Finding food that is healthy and tastes good is hard. If it's healthy then people say it tastes "interesting" and if it tastes good they call it a "treat". Superfood Bakery wanted to create something that would make you feel good about yourself and warm on the inside because they are delicious and healthy! That's why they came up with their range of superfood baking mixes. Full of flavour, their range includes yummy cookies, pancakes and brownies. The best part - you can make all of these in your kitchen in under 20 minutes! Unlike many glut

en-free baking mixes on the market, these mixes are without any chemicals, hidden sugars or guilt. Their range is completely customisable: layer your pancakes with some coconut yogurt and banana, throw some pecans into your brownies or drizzle nut butter on top of your cookies!

Read more
Delivery
Standard delivery
Single item orders £3
Multiple item orders £3
Express delivery
The maker does not offer express delivery. Sorry.
Free standard delivery for orders over £80