Little BigPaw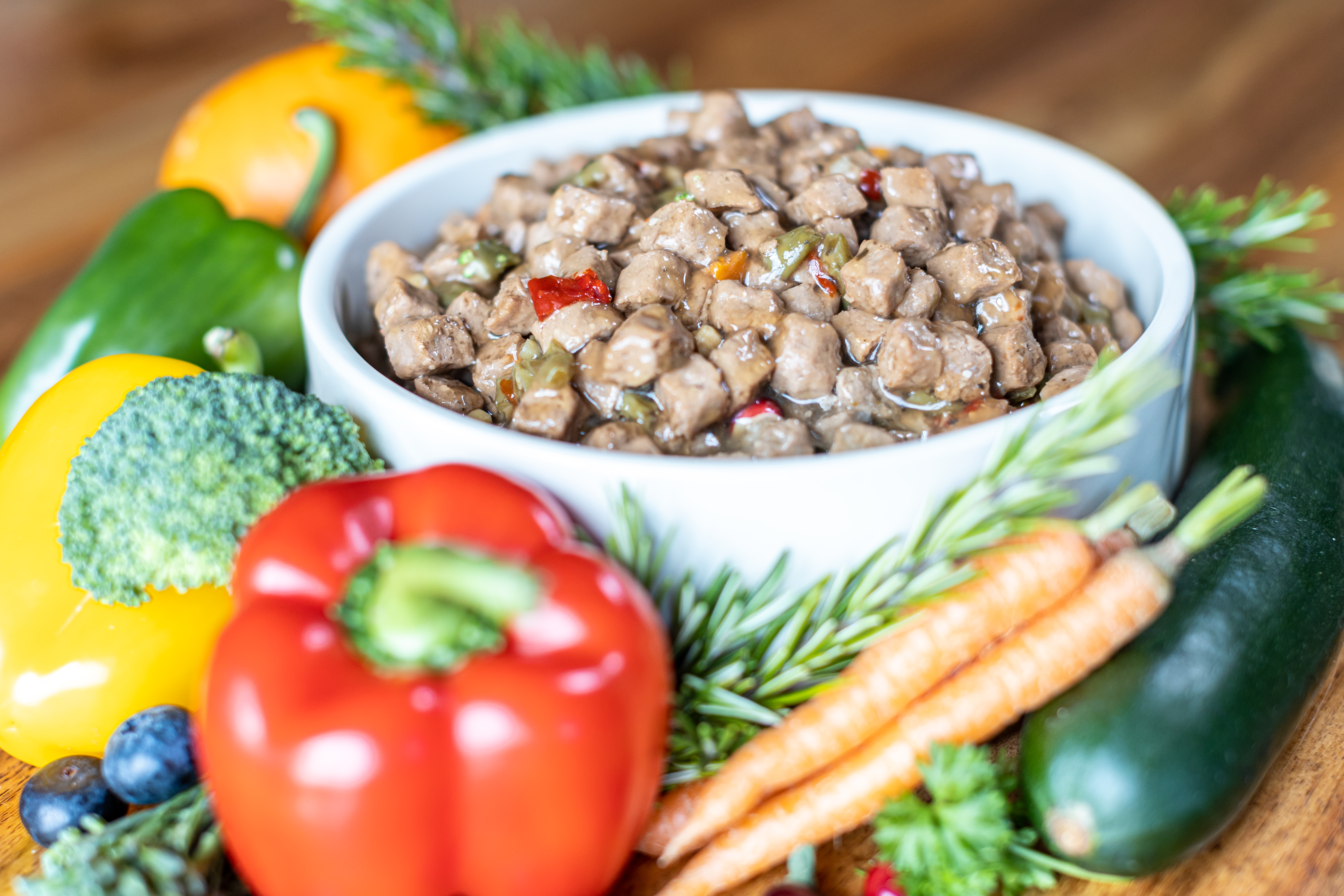 British made Complete Foods and Treats for your dogs and cats ....... Little BigPaw recipes only include natural ingredients and every single mouthful has been expertly balanced to provide optimum nutrition. Every cat and dog is unique, they have their own personality, tastes and sometimes health conditions, that's why we carefully select which ingredients to add to our recipes so our wet and dry foods and treats are suitable for the most delicate of tummies and mouth-watering to the fussiest of eaters.
Delivery
Standard delivery
Single item orders £7
Multiple item orders £7
Express delivery
The maker does not offer express delivery. Sorry.