Calm Cocoa by Meredith Whitely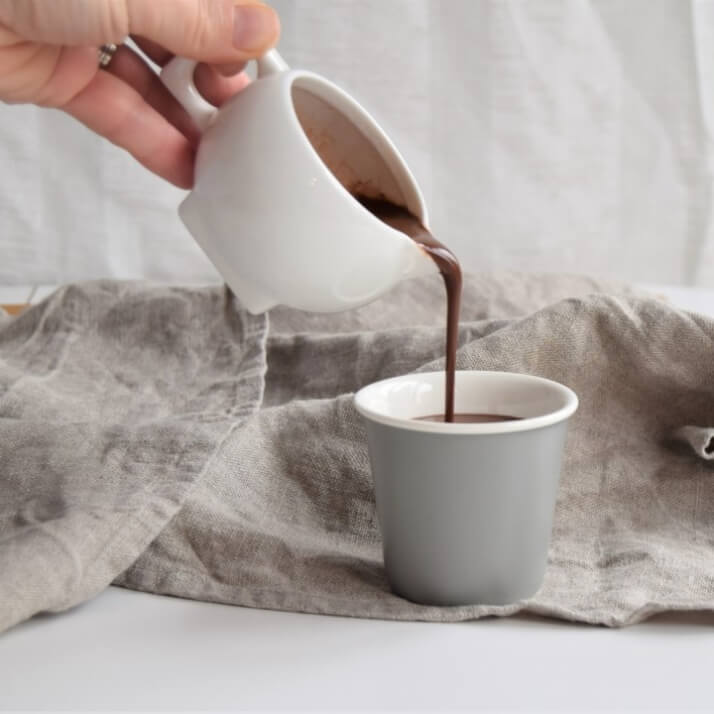 Calm Cocoa started out as a blend that Meredith used in her hot chocolate meditation sessions and is now an award-winning range of 5 delicious flavours. This is hot chocolate full of hand-flaked single origin dark chocolate, and is designed to sip and savour. We make our hot chocolate, mindfully, in small batches in our kitchen in Mid Wales. Each pack comes with a self-guided mindful eating meditation to taste along to. We care about chocolate and we care about the planet; all of our packaging is home compostable, easily recyclable or reusable.
Delivery
Standard delivery
Single item orders £4
Multiple item orders £4
Express delivery
The maker does not offer express delivery. Sorry.