Giddy Nibbles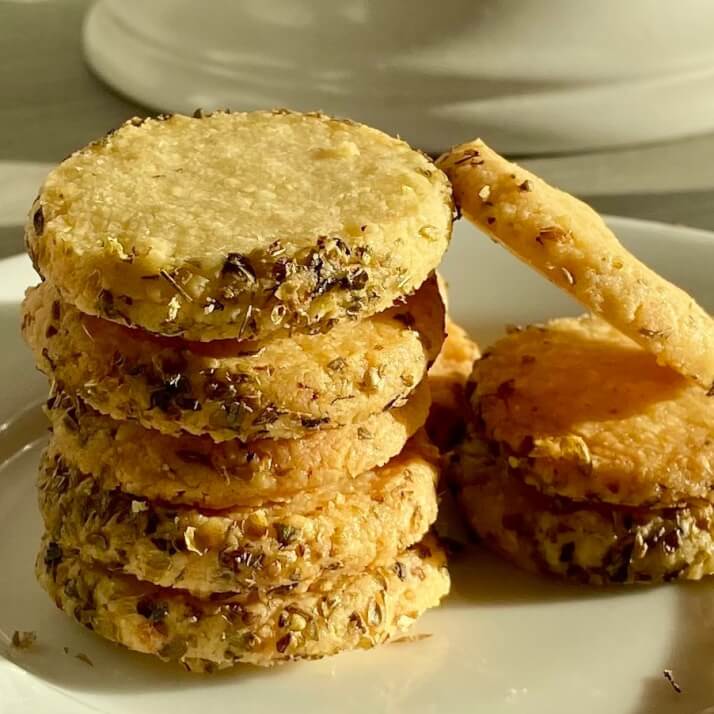 Giddy Nibbles was set up by two friends, Tracy and Amanda, who like a nibble when they natter - especially over a lunchtime bowl of soup or evening drink. They always have all-natural cheese biscuits ready in the fridge to slice and bake, and Giddy Nibbles was born! They both live near Winchester, and love using local produce, including Lyburn's award-winning Old Winchester cheese.
Delivery
Standard delivery
Single item orders £5
Multiple item orders £5
Express delivery
The maker does not offer express delivery. Sorry.