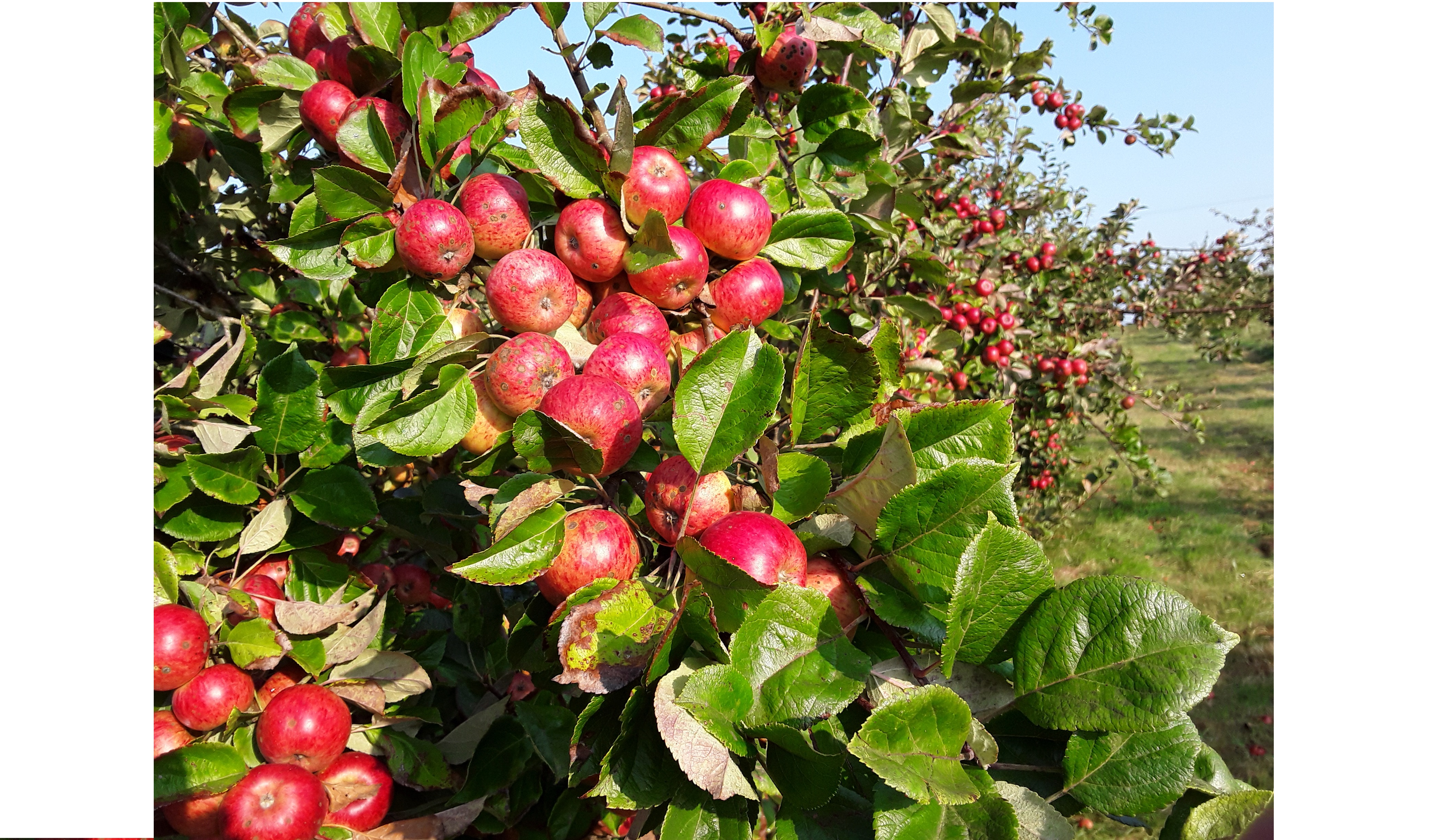 Haremoon cider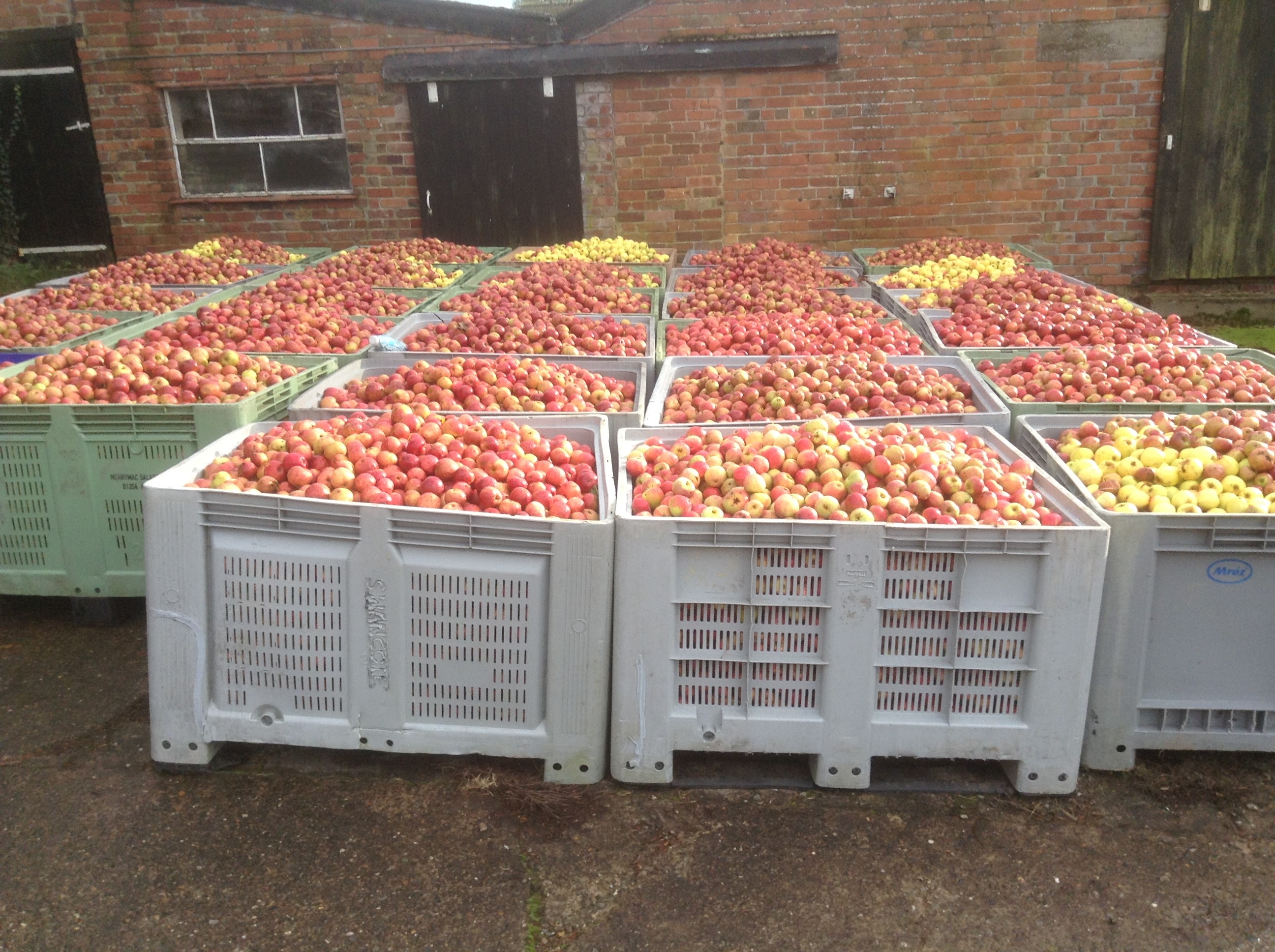 Haremoon cider is made from handpicked apples grown, pressed and bottled by Steve and Debbie at Wigginton Farm, St Martins. Varieties such as Dabinett, Harry Masters Jersey, Browns, Langworthy and Kingston Black are grown on organic land free of sprays and fertilisers. The Brown Hare, of which this cider is named is resident in the orchard, enjoying the shelter and windfalls the apple trees provide.
Delivery
Standard delivery
Single item orders £10
Multiple item orders £10
Express delivery
The maker does not offer express delivery. Sorry.