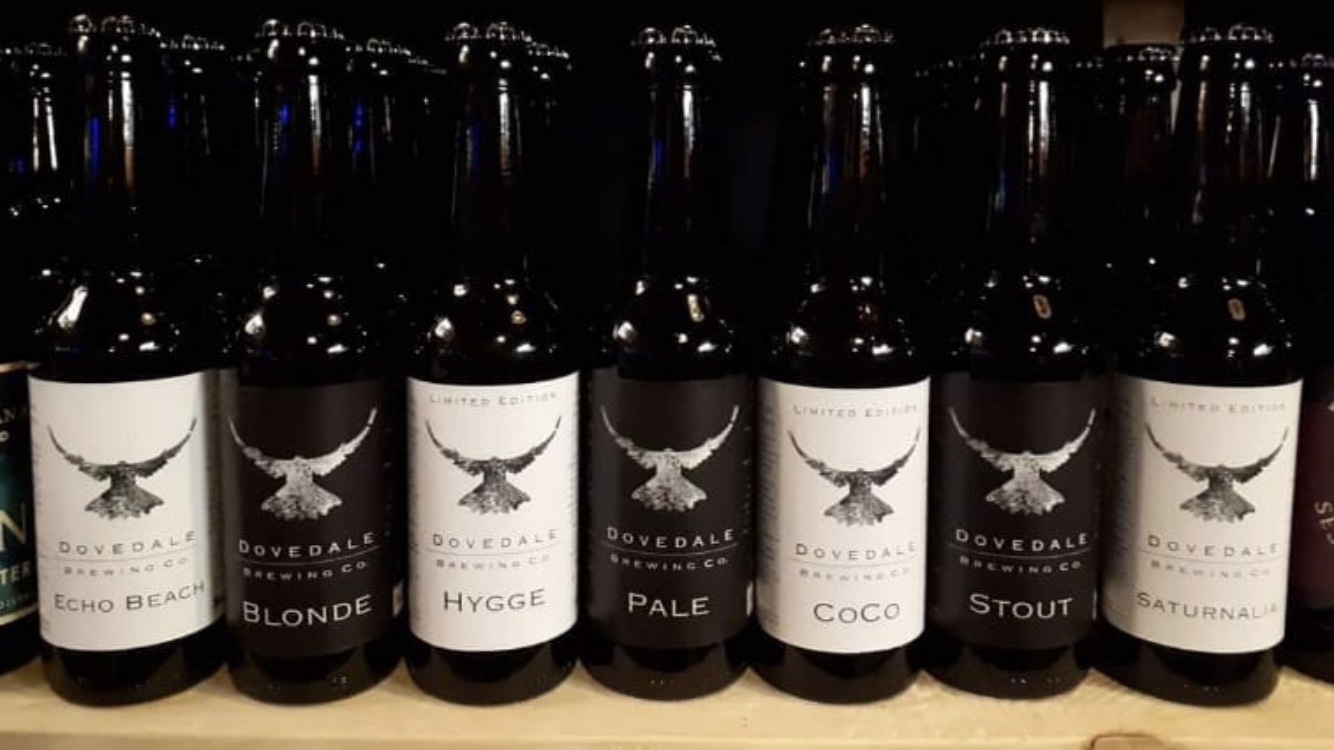 Dovedale Brewing Co.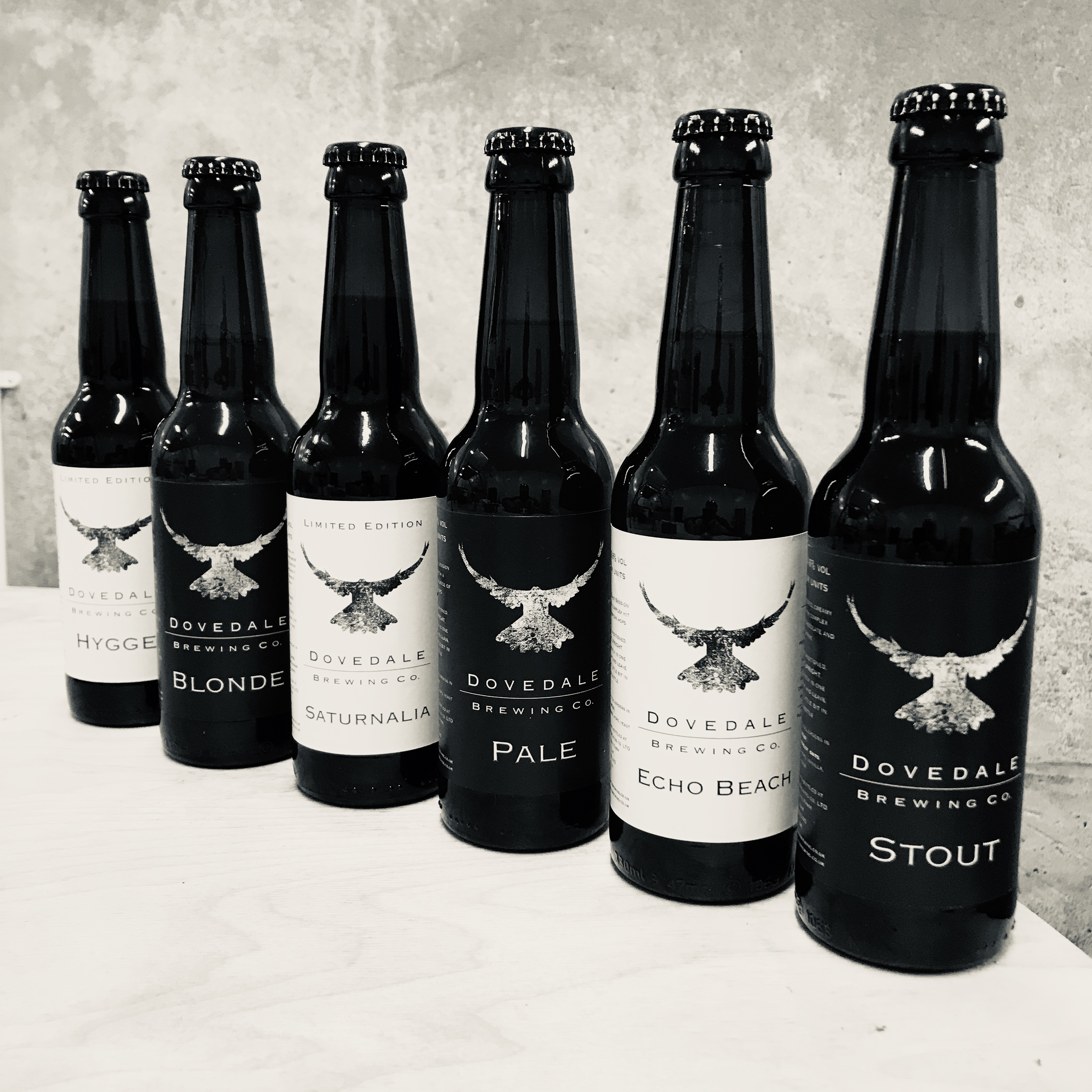 Our award winning micro brewery was founded in 2017. We brew using only the finest ingredients to produce premium quality craft beers. We are truly independent and therefore free to innovate. We brew without compromise and are passionate about what we produce. Situated in the Peak District National Park, we take inspiration from our surroundings. We are proud of our place in the community and seek to inspire others in their creative ventures whether they be artists, craftspeople or musicians. The first beer we made was 'Stout'. Simply named, it has quickly gained cult status as an easy drinking, smooth beer that you'll want to go

back to again and again. In 2019 it won GOLD in the SIBA Regional Keg Awards and was put through to the National Keg Awards where it won SILVER. We think that's awesome for a small craft micro brewery in its first year! 'Blonde' was to become our second core beer and again our abilities were recognised as it took a GOLD medal in the SIBA Regional Keg Awards. So, after an amazing start and with lots of support from local pubs, cafés, restaurants and bottle shops, Dovedale Brewing Company is thriving! We hope you enjoy our premium craft beers!

Read more
The latest from
Dovedale Brewing Co.
Shop all
Delivery
Standard delivery
Single item orders £5
Multiple item orders £15
Express delivery
Single item orders £5
Multiple item orders £15